Faculty

SH. SHREE NIWAS TYAGI
A.T.I (ASSISTANT TRAFFIC INSPECTOR)
Ticket Punching.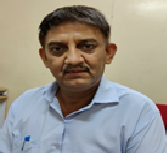 SH. SATENDER KUMAR
A.T.I (ASSISTANT TRAFFIC INSPECTOR)
Way Bill Closing.
SH. CHANADER SINGH
CONDUCTOR
Stress Management, Bus Route Training.
SH. SANJAY
DRIVER
Road sign, Courtesy Behavior, Gender sensitization .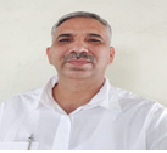 SH. YUDHVIR
DRIVER
PCRA, Accident Prevention,Traffic Education, Briefing about COVID-19 .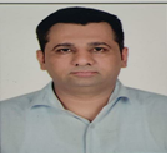 SH. SUBHASH GAHLOT
DRIVER
Mechanical Demonstration .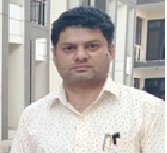 SH. MOHIT SHARMA
DRIVER
Importance and Necessity of Training,Brief History of D.T.C , Stress management.
SH. SHIV KUMAR
DRIVER
H.I.V. AIDS.,Stress Management, eve teasing,Traffic Offences.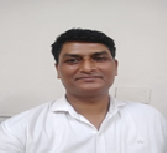 SH. RAM SAGAR YADAV
DRIVER
Road safety,Geography of Delhi,Disaster Management .
SH. SATISH KUMAR
DRIVER
Driving Skills- Driving under special conditions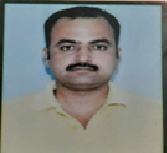 SH. NEERAJ KUMAR
DRIVER
Traffic Education